ABOUT US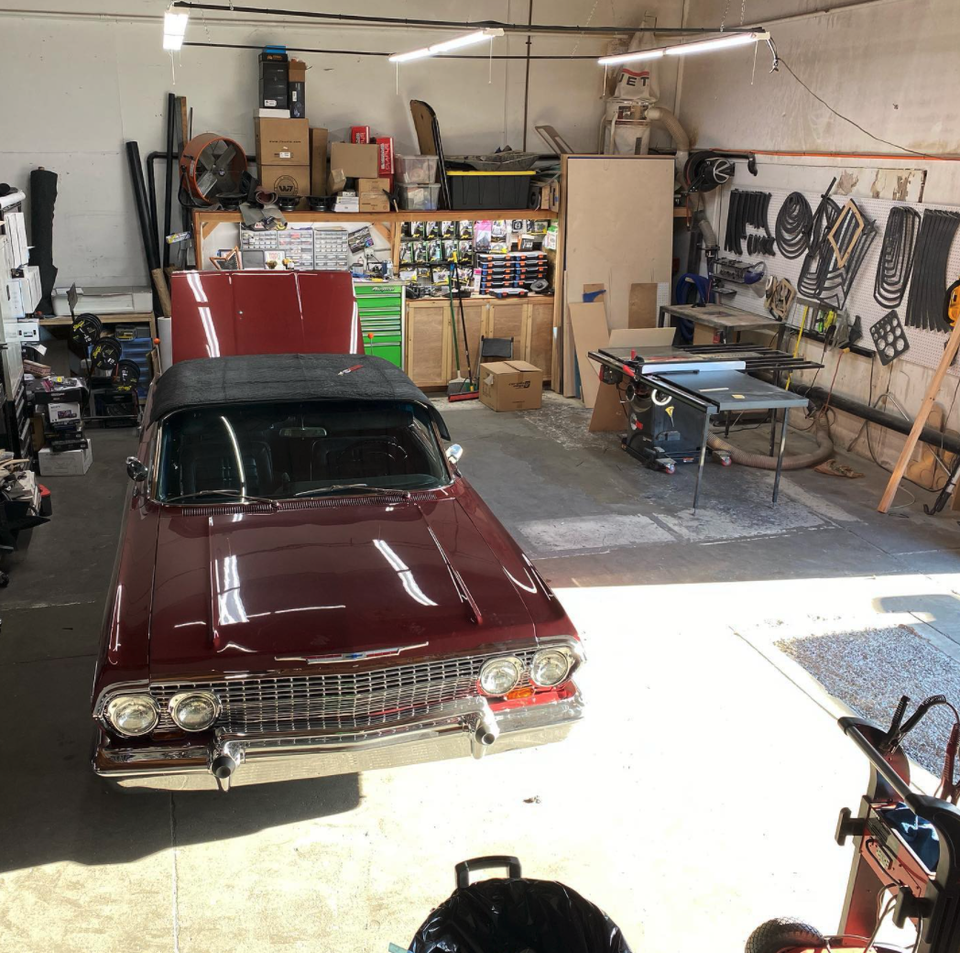 Car Audio Engineers are the experts that people seek for exceptional car audio equipment and installation services.

We back every product we sell with unquestionable customer care that is geared to create relationships with our loyal customers.

Driven by a passion for excellence, we only carry those brands whose commitment to their customers' satisfaction reflect our own. From high-quality car stereos by Pioneer and Kenwood to car security equipment by Viper, we'll blow your mind with affordable product options and dependable installation

We're committed to providing you with the highest level of service, so you'll always choose us for your car audio needs.
WHAT OUR CUSTOMERS ARE SAYING
★★★★★
"

Jonathan and Adrian installed a 3 channel dash cam unit for me. Front, rear, cabin. They even hardwired the front camera that didn't come with the original kit. It was so professionally done!"

Brittany D.
★★★★★
"Jon is a car audio genius. Working with him was a lot of fun and my sound system is amazing. We used a combination of equipment I had already, and buying some gear through him. His attention to detail is second to none and he is by far the cleanest wiring installer I have seen."

Sam S.
★★★★★
"

Awesome awesome awesome service great personal service, this is the first place to take your vehicle for all your auto stereo system needs. Best and honest place. Thank you."

Luis S.